WELCOME TO DUENDE DESIGN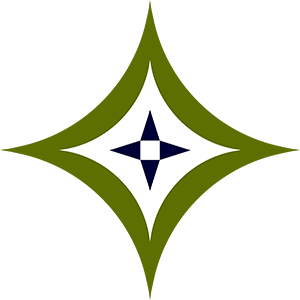 WELCOME TO

DUENDE DESIGN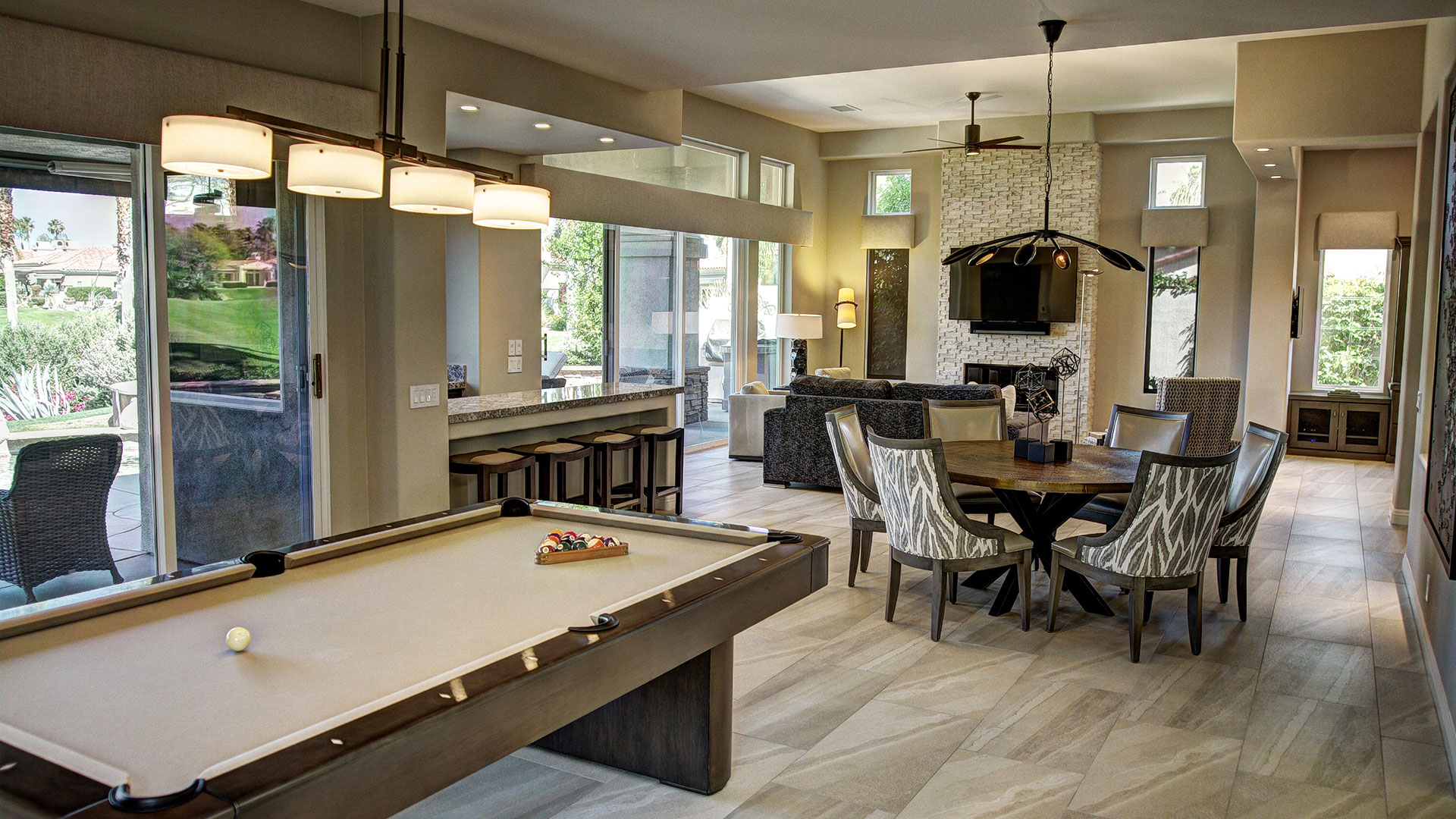 MEET CAROL
Click Here
A Refreshingly Attitude Free Approach
Click Here
Examples of Project Deliverables
PROJECTS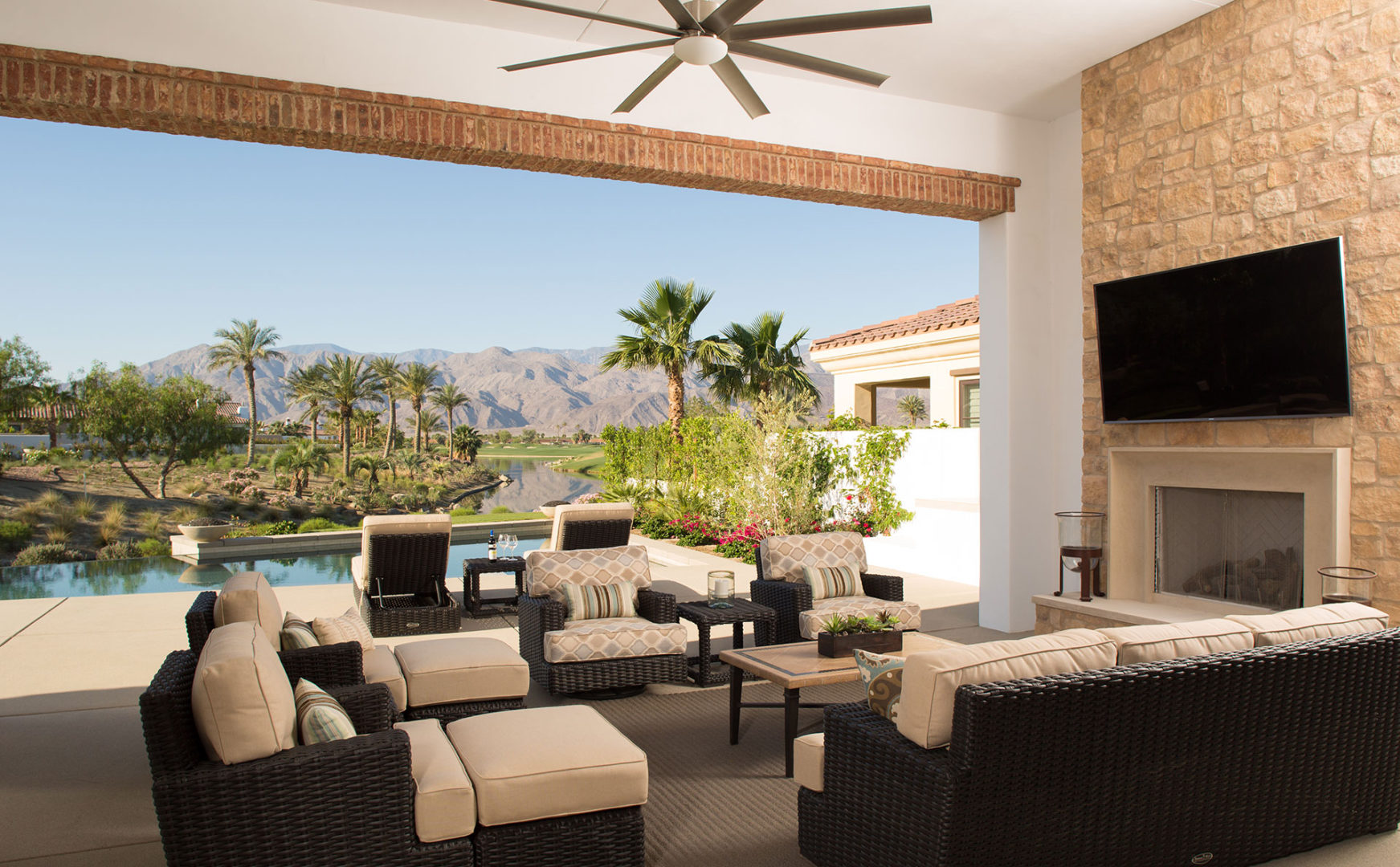 What Our Clients Say About Us
Click Here
TESTIMONIALS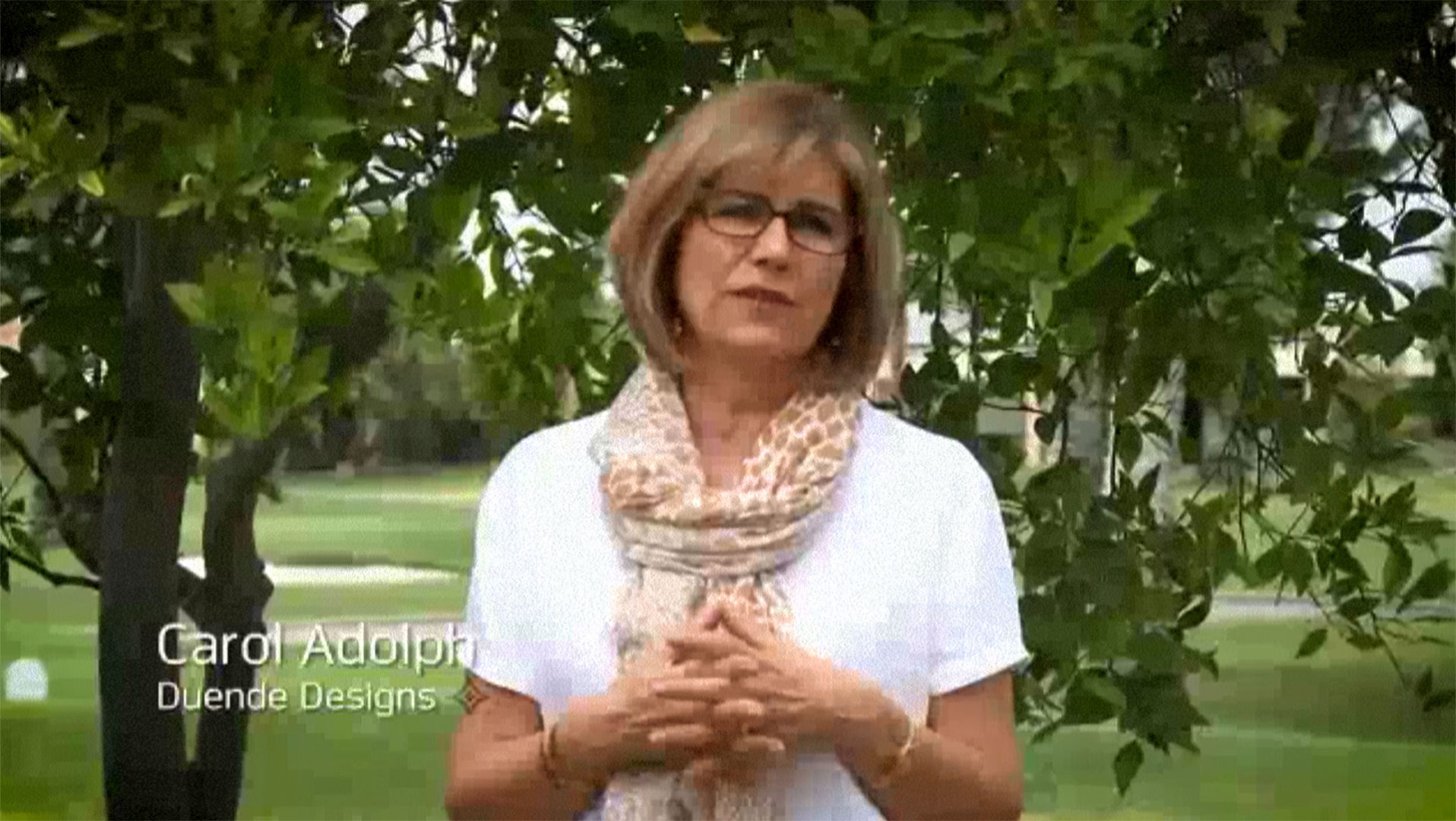 Watch her full videos
Click Here
CAROL IS ON AIR
We Make Interiors Exceptional.
Duende Design is Coachella Valley's residential & commercial interior design resource, people in places is our game.  We believe that the best spaces are truly individual and a reflection of you or your business.  We strive to create thoughtful interiors that delight and inspire you on a daily basis.   Duende Design values function, comfort, and beauty which we achieve through classic design practices and an artistic approach to composition.
What Our Client Say About Us!

Carol was very professional and always followed through on what she promised us. We relied on her to coordinate with all of the contractors. She would bring samples to us so we didn't have to spend our time shopping. Once our initial large project was completed, she assisted us in smaller projects so we could continue the flow throughout the house and onto the patio. Carol has an eye for unique details, which makes our home special, comfortable for day-to-day living and a great venue for entertaining family and friends.
Diana Stubbs

The first word that comes to mind about working with Carol is 'delight.' She was incredibly easy to work with. She listened and wasn't into making the design she wanted like some other designers. It was all about the way I wanted it. "I used her services on two occasions; the first when we built a home at Ipswich Country Club. She was involved from the very beginning through the end. I also worked with her on a home we purchased in Florida. She's very organized and detail-oriented. And, she has NO attitude! I wouldn't hesitate for a second to recommend her services to others.
Mary Lucy

Carol recently completed a significant interior design project for me on a home I purchased and I would highly recommend her to anyone looking design expertise. She was a pleasure to work with throughout the process and I could not be happier with the results. Kept the project on schedule, great attention to detail, and provides great feel for what works while keeping your tastes in mind.
Dave Stevens

It was a delight working with Carol. She has a remarkable personality and, after a few minutes of talking with her, you feel like you've known her for a long time. She was very easy to deal with and is such a hard worker. She helped me choose my furniture and advised on window treatments. Everything turned out wonderful!
Joan Leland

We bought a second home in the Desert this year which needed a lot of renovation. After our realtor suggested that we contact Carol Adolph of Duende Designs, we hired her to complete the renovation as well as purchase new furniture for the home. Carol is a very trustworthy designer who has incredible taste. She has wonderful contractors she works with; and even though we were not there while the project was being completed, we always felt comfortable that it would be done just the way we wanted. Carol definitely gave us the best quality for the money. I would highly recommend her for any level of the project. We love our home, and Carol is a huge part of that.
Nancy Wright
Leading Interior Design Firm.
It is our passion to constantly pursue a fresh inspiration.  Duende design continually looks for the most compelling design styles and the highest quality of materials available to enjoy for a lifetime.  Hours of extensive market research allow us to create each design specific to your target market.  We take pride in our work ethic, our eye for innovative designs, and our commitment to our clients.  Our reputation for outstanding service and our innovative design style creates an extremely successful partnership with our clients.

Gallery for
Our Featured Projects
Turn your idea to start
Old Chinese said, "The person who removes a mountain begins by carrying away small stones." So, don't wait. Let's get started by typing your info below.